In Person - Sunrise Flow & Stretch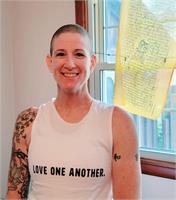 This mixed-level class offers something for most people, and is perfect for the student that likes variety in their practice! Each class begins with centering and breath awareness, followed by a mindful flow. Flow postures focus on strengthening followed by stretching to release stress.
Don't worry if you are not a "flow Yogi"; there will be plenty of modifications and easier options. More challenging options are offered as well. Classes are suitable for newer students with no acute injuries and intermediate to advanced students will all benefit.
Upcoming Classes
There are no classes for this week. Check back later for schedule changes.