Kirtan: Bhakti Night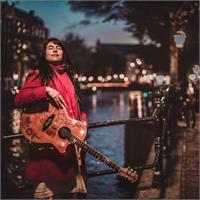 Join Jennifer for an enchanted evening of uplifting call and response chanting of the sacred mantras.  No singing talent required, no Sanskrit knowledge, just a willingness to join the musical experience.  Come as you are. Donation class. 
Upcoming Classes
There are no classes for this week. Check back later for schedule changes.