In Person - DONATION-BASED Sana Meditation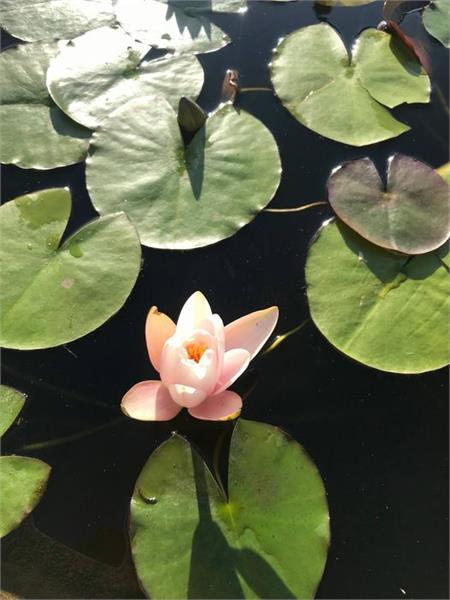 When was the last time that you truly checked in with your soul? The soul softens in meditation. The skills learned and practiced in meditation give us the tools to break free from the things that do not feed our soul or bring us joy and happiness.
To meditate is to learn how to stop. Take time to pause, to stop.
Learn to meditate or hone your meditation practice with us. Regardless of if you have never meditated or if you are an experienced meditator, these meditations are designed to teach basic meditation skills and bring together a community of people that want to nourish their souls. Each week will have three short meditation segments that focus on various meditation practices.
When: Sunday at 7pm
Where: The Yoga Room
Meditations Lead By: Sana Meditation (Tiffany Tran and Sue Webb)